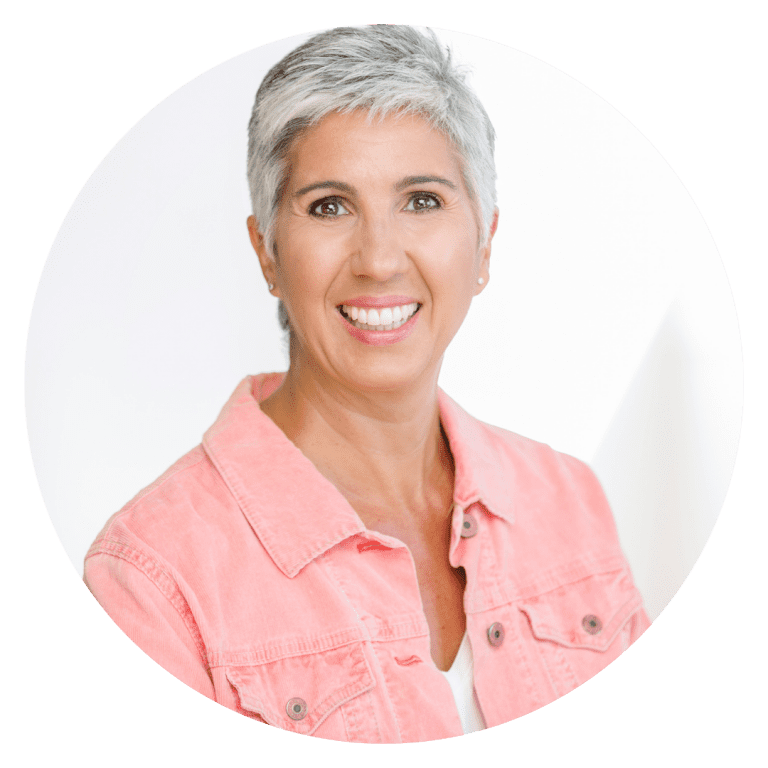 I took a class called "Personnel" in my final semester of university. It resonated with me, and I have been practicing HR ever since!! During my 30-year career, I worked as a Generalist and Specialist in private and public sectors, with entrepreneurs, start-ups and also large global corporations, from insurance to biotech, spending 10 years in Executive HR roles in mining and heavy equipment.
In 2018, I bravely reinvented myself starting my own practice as a Career Transition Coach & Small Business Advisor and Co-founded ElevatingHR. My new-found optimism has been described as ''infectious'' and I've built a reputation for mentoring and inspiring clients to increase their competence and confidence by realizing their full potential and acknowledging their worth.
Some Fun Stuff: Self-proclaimed introvert turned conference speaker & published contributing author & actor/model … not to mention in progress of hiking the 900km Bruce Trail.
The Formal Stuff: Bachelor's degree in Psychology & Business Diploma from Wilfrid Laurier University; Executive Management Certificate; Certified Coach Practitioner and formal certifications in Training & Facilitation and Adult Learning; CHRM designation from the HRPAO in the early 1990's.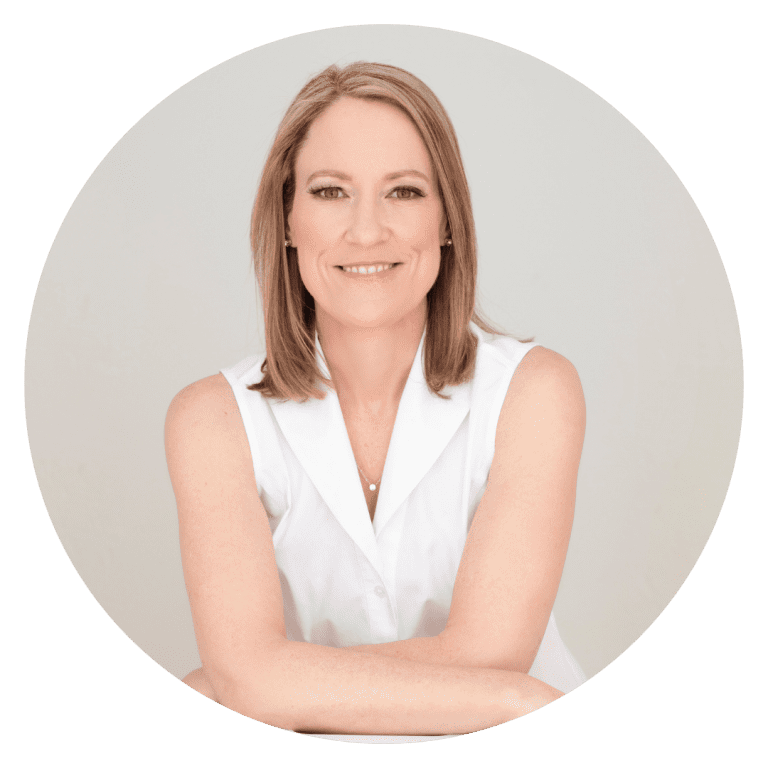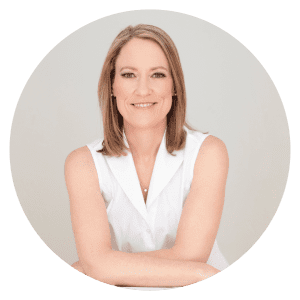 After spending most of my career in corporate environments, I went out on my own as CEO, Founder of The Continuous Connection System and as an Organization Connection Specialist, working with business leaders to foster connections between their organizations and their people to drive results and contribute to greater civility in society. I am proud to be Chair of the Board for the Halton Learning Foundation, working to eliminate financial barriers to education for students in the Halton District School Board.
As an HR professional for 20+ years, I worked in a variety of industries in operational/transactional functions and transformational projects to address how and where work gets done.
Some Fun stuff: I am the epitome of a happy camper and love spending time roasting marshmallows over a fire in Ontario's beautiful provincial parks. My dog is a perfect example of why you should never say never, "I still can't believe he is part of my life!"
The Formal Stuff: Bachelor's degree in Consumer Studies from the University of Guelph, Diploma in Journalism & Certificate in Human Resources from Sheridan College; Certified Human Resources Leader (CHRL), Accredited Great Place to Work ™ Professional and Certified Canfitpro Personal Trainer.
Benefit from our combined 50+ years of experience in corporate, non-profit, unionized, finance, production, and entrepreneurial/start-up environments.
How ElevatingHR got Started… Our Co-founders, Michele Bush & Shari Angle met at a networking event and had an instant connection – a shared passion for elevating the impact of HR. Working in HR for decades, they experienced the satisfaction and the frustrations and stereotypes. They decided to create a program that takes the HR function to another level.